Make 2023 Thanksgiving an Anchor Memory

***Anchor Memory - When you think about a moment in the past, its the first thing you remember.
This event is for any family who plays USSSA Baseball that wants to spend their thanksgiving with other baseball families from all over the USA!
This is a really unique 4 game guarantee event that will actually change lives.
The event will start on Friday afternoon, however we have a few other items that are optional.
On Thanksgiving morning, all players who sign up will be helping give out food at a local food bank.
Thanksgiving evening we will have dinner with players and families from all over the country.
On Friday around lunch time, you will have an opportunity to partcipate in our world famous Kickball Tournament!
Friday at 5pm the baseball games will begin.
The event will take place at the Publics Sports Park which is one of the nicest all turf complexes in America!
At Future Stars, we're committed to instilling the value of giving back from an early age. This event has been thoughtfully curated to provide kids with a profound understanding of the significance of generosity and community involvement.
One of the highlights of the event will be our visit to a local food bank. Through this hands-on experience, young participants will have the opportunity to witness firsthand the impact of their contributions on individuals and families in need. By engaging in meaningful activities, they'll discover the joy of lending a helping hand and making a difference in the lives of others.
But that's not all. As part of our celebration, we're thrilled to invite approximately 500 families to a heartwarming Thanksgiving dinner. This communal feast will not only symbolize unity and togetherness but also allow attendees to connect and share their gratitude for the blessings in their lives.
Future Prospects is more than an event—it's a gateway to nurturing compassion, empathy, and a sense of responsibility among the younger generation. By joining us, both participants and the community will contribute to creating a brighter future where kindness and giving are integral parts of our lives.
SPEND YOUR HOLIDAY AT THE BEACH!
Play ball at one of the best complexes in the Northern Hemisphere!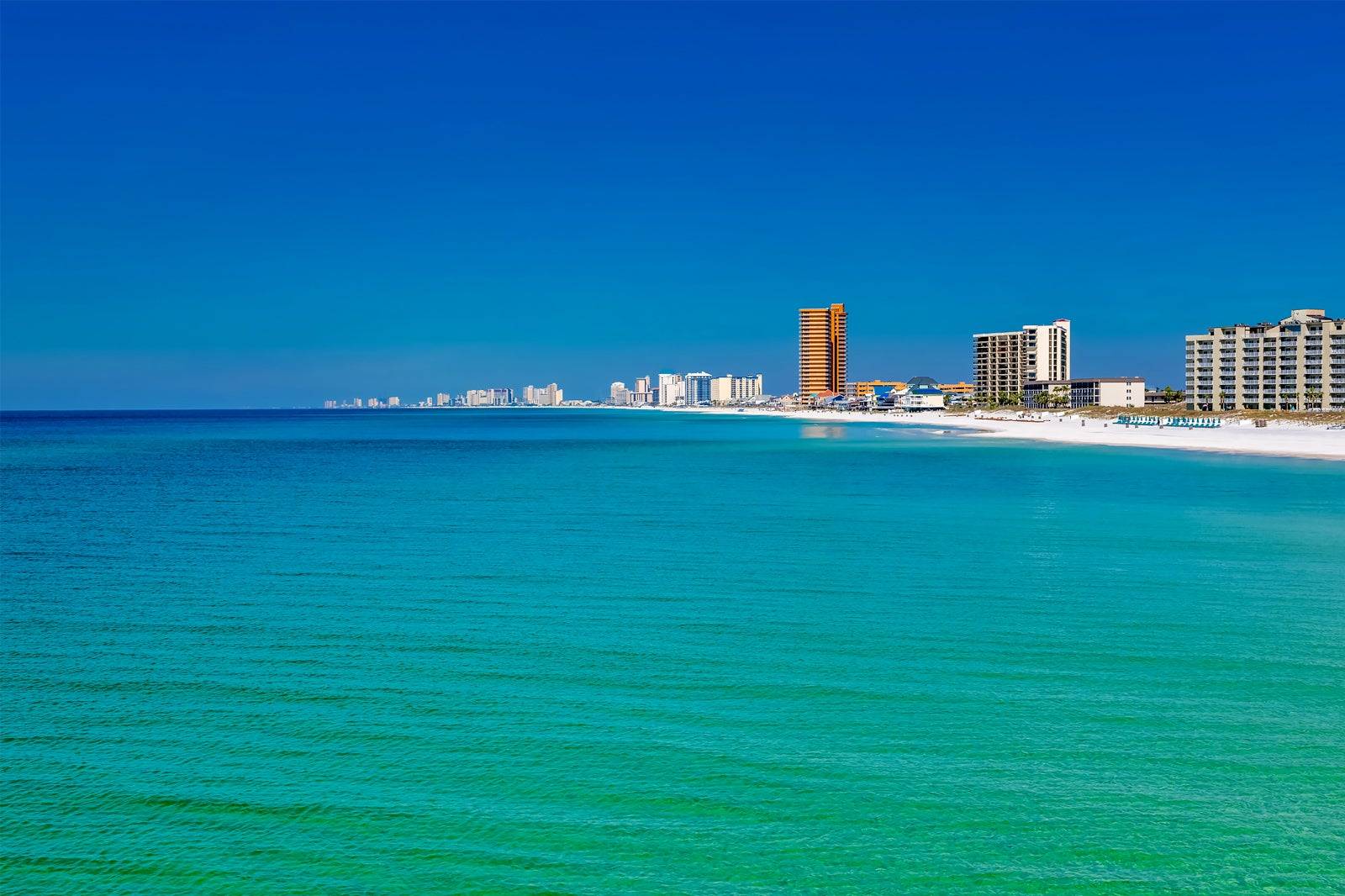 27 Miles of Beach | 2 State Parks | 320 Days of Sunshine
Panama City Beach, Florida

Black Friday Shopping at Pier Park
Over 120 Stores at this incredible outdoor mall!